 Our Brand
We provide the most extensive range of premium plant-based and gourmet classic pre-packaged salads, stocked across major supermarket chains in Australia. To us, great salad is more than a sideshow.
Read about Our Brand
Home Delivery
Order from our wide range of salads, stir fries, soups, curries, pastas, bakes and more in family sizes, delivered direct to your door. Delicious family dinners have never been so wholesome and easy.
Visit Salad Servers Direct
Wholesale
As pioneers of pre-prepared salads and salad kits, we're proudly trusted by businesses of all types and sizes ― from the local artisan deli through to caterers, major supermarkets and airlines.
Visit Wholesale Site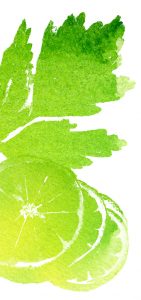 Salad Servers was born out of a humble suburban charcoal chicken shop in 1979, back in the day when "potato slaw" was cool.
Even then, the salad bar was the star of the show.
We have been refining our craft ever since as the pioneers of the gourmet pre-prepared salads.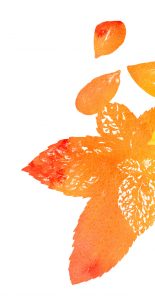 Good salad is more than a sideshow.
Our delicious and nutritious salads can be found at retail stores such as Woolworths, Costco, IGA, Superbarn and Drakes across NSW, Queensland and Victoria. Read more about our range below.
Plant-Based Range
Gourmet Classics
Mix It Fresh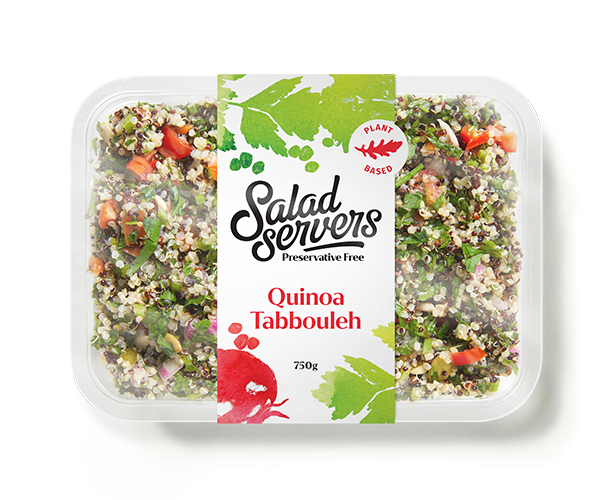 Salad Servers Retail
Plant-Based Range
Our premier salad range ― plant-based and 100% preservative free. Tantalise your tastebuds with Quinoa Tabbouleh, Pumpkin Cous Cous with Fresh Mint, Spice Roasted Cauliflower and Winter Veg, and many more!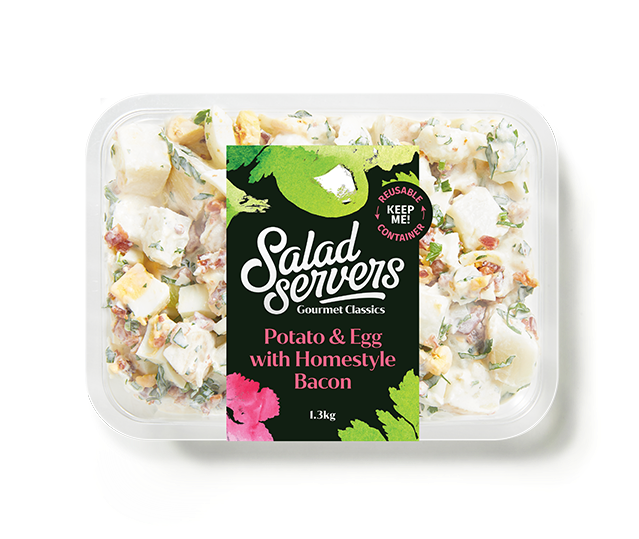 Salad Servers Retail
Gourmet Classics Range
We've perfected the classics ― this range of crowd-pleasers is sure to delight your family and friends! Enjoy favourites such as Potato & Egg With Homestyle Bacon and Creamy Coleslaw.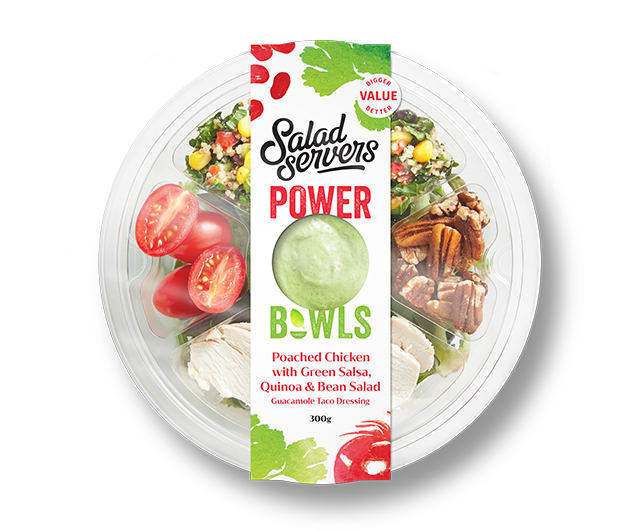 Salad Servers Retail
Mix It Fresh Range
Take lunchtime and entertaining to the next level with our Mix It Fresh series. Enjoy our delicious Power Bowls, get fancy with the Café Bowls, and show off with the premium Entertaining Kits. Salads as you've never seen them before.
Find Salad Servers at:

Our Story
Our humble beginnings were born out of a local chicken shop called The Game Gourmet, owned by our founders (and still owners) the Swift family. Some of The Game Gourmet's key customers also had retail outlets of their own and loved our salads in the shop so much, they asked us to produce salads for them in bulk. So, we did! The rest is history. We realised creating and producing salads for our customers is what we love and do best and we've never looked back.
Today, Salad Servers supplies businesses of all shapes and sizes across the country. As pioneers in this space, we have over 40 years' experience supplying exceptional meals to the finest Australian businesses.
We've come a long way from our local chicken shop. With our progressive facility based in Chatswood, NSW, we're always looking for ways to improve and stay ahead of the industry curve.